Quality is base for any products.VGR built up a system for quality assurance.
1.Orders and drawings confirmed before production,
2.In-coming inspection for raw material
3.First piece confirmed and recorded on the order tracking record form.
4.Production process control system(FIFO, Traceability system)
5.Three-coordinate equipment(Leader)
6.Spectrum analysis( Spectro ) for material composition
7.Periodic calibration for inspection tools
8.PDCA methods
9.NCR flow
10.8D report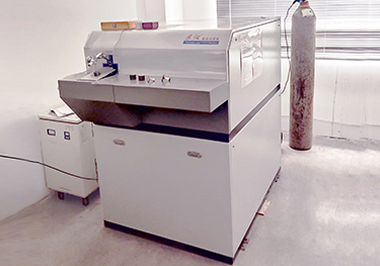 We use the SPETRO spectrum analysis, SPECTRO was made in Germany .It is important to ensure the right material against the customer's requirement before smelting.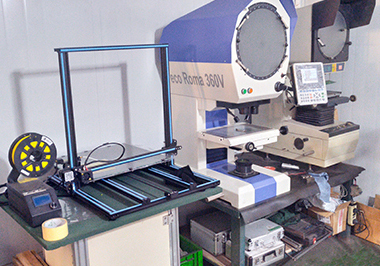 We use the precision cutter and almost all of the cutters are BIG brand. It is stable to the machining dimensions and tolerances.