Machining is indispensable step for an accurate product.
Machines we use: LG MAZAK horizontal CNC machining centers;
Made-in-taiwan CNC lathes
The dimensions we can machine: from 1.5mm to 450mm from diameter
Tolerances we can achieve: +/-0.01mm
Every step of production is documented in detail in the machining processes so that there are no questions for the operator regarding machine, fixtures, tooling, or gauges. Operators and Quality control must sign off at each step, which instills a higher sense of pride in the work accomplished.
We machine not only your parts but also our own patterns, tools, fixtures, and some gauges which gives us tight control over all steps of our manufacturing processes.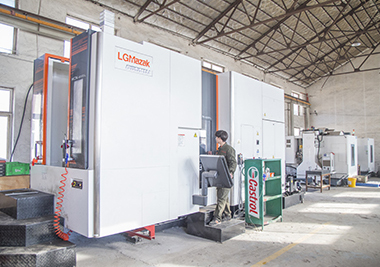 MAZAK CNC Horizontal machining center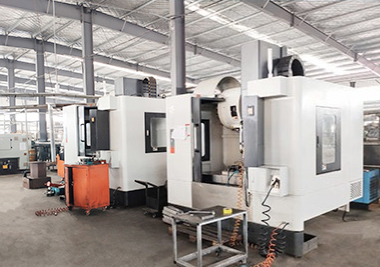 Vertical CNC machining center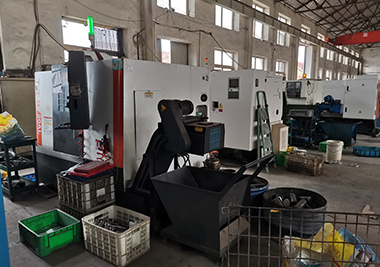 Vertical CNC machining center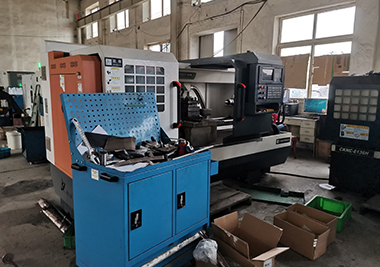 CNC lathe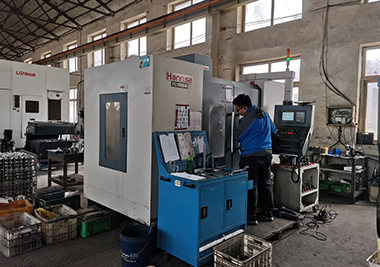 Vertical machining center 3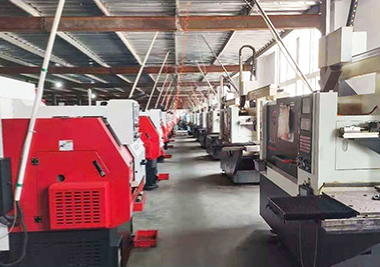 Work-shop